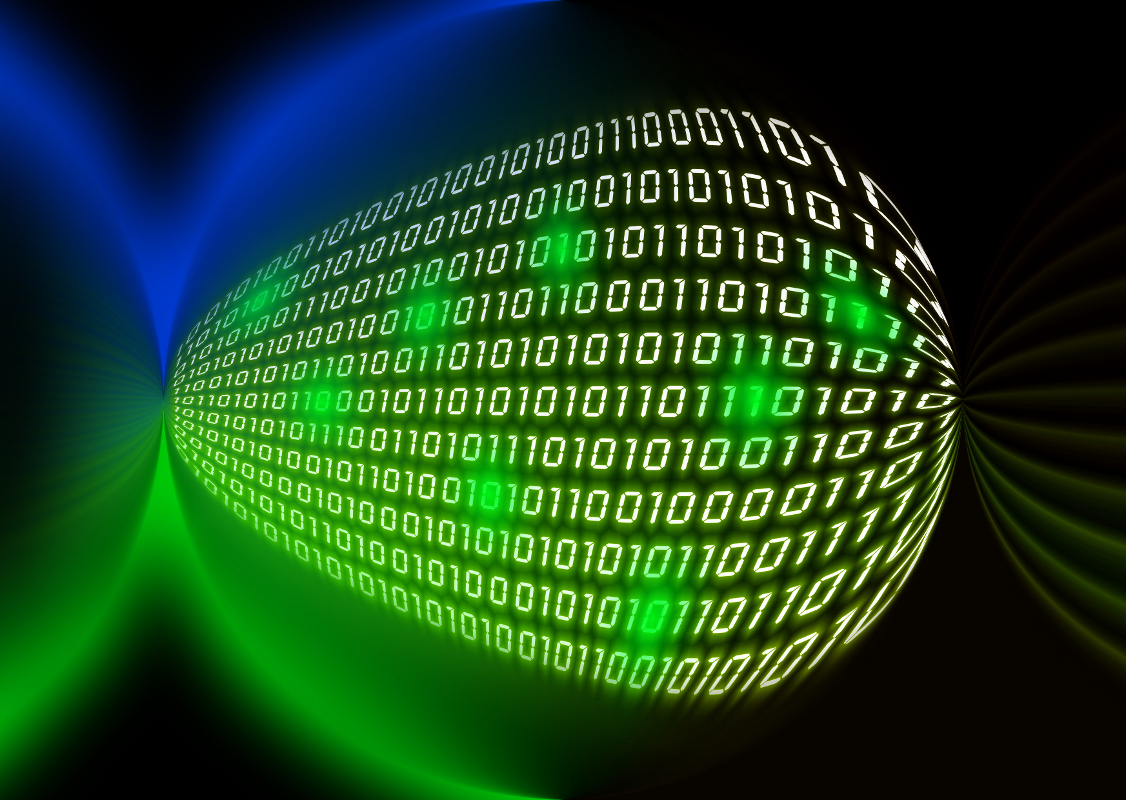 eirenicon and its ManyRoads division provide affordable, professional websites to our clients.  Our websites most often are built using WordPress as the primary platform, although we have used Magento and other eCommerce platforms in special situations. 
We often, especially in the genealogical arena, augment our sites with links and interfaces to other tools and databases such as GRAMPS.
You may visit and view our websites by selecting the from the following links:
Should you be interested in having eirenicon construct a high quality, affordable website for you, please use our contact page to get in touch with us.